This week, we continue our review of the white paper "How to Size a Worm Gear Screw Jack" by looking at the role Tonnage under load can affect the sizing of the linear motion system.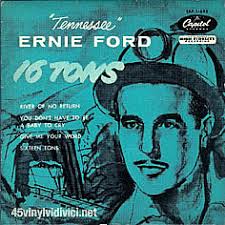 The load capacity of a jack is also limited by the physical constraints of its components, such as its drive sleeve, lift shaft or bearings. All anticipated loads should be within the rated capacity of the jack. Loads on the jack in most applications include: static loads, dynamic (or moving) loads, cutting forces or other reaction forces and acceleration/deceleration loads.
For shock loads, the peak load must not exceed the rated capacity of the jack, and an appropriate design factor should be applied that is commensurate with the severity of the shock.
For accidental overloads not anticipated in the design of the system, jacks produced by Nook Industries can sustain the following overload conditions without damage: 10 percent for dynamic loads, 30 percent for static loads.